Description
Pure photopolymer direct emulsion designed exclusively for plastisol inksCT-R™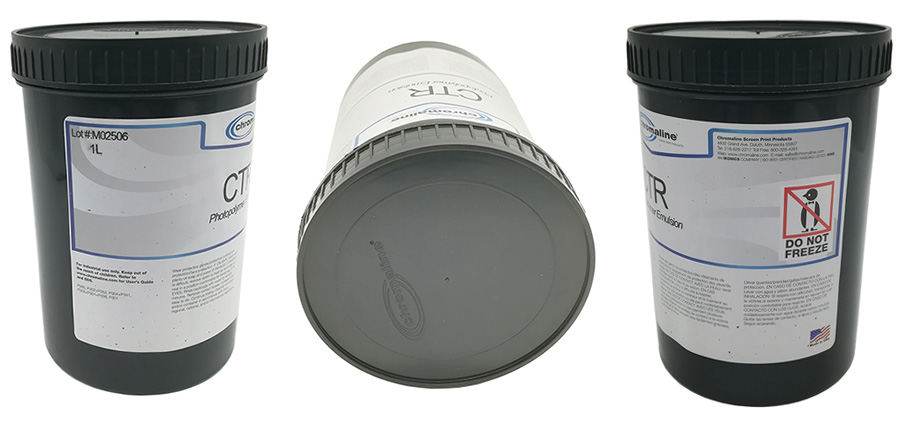 ‍
Additional Benefits
• No mixing
• Very fast exposing, fast drying
• Superior mesh bridging
• Excellent reclaimability
• High solids—lower cost per screen
CT-R for use with plastisol inks is ideally suited for textile printers using direct emulsions who are seeking faster screen turnaround without sacrificing imaging quality.
Specifications
Appearance: Red
Exposure: Very Fast (see reverse)
Solids: Approx 50% (no inert filters)
Viscosity: 4600 CPS
Other: Available upon request
Storage
Shelf life is 24 months when stored at room temperature.
CT-R should not be stored at temperatures above 80°F
(27°C) or below 32°F (0°C). For best results, CT-R photopolymer direct emulsion should be stored in its original container.
Packing

‍
Packing: 1 bottle is 1 kg , 6kg in 1 carton
Factory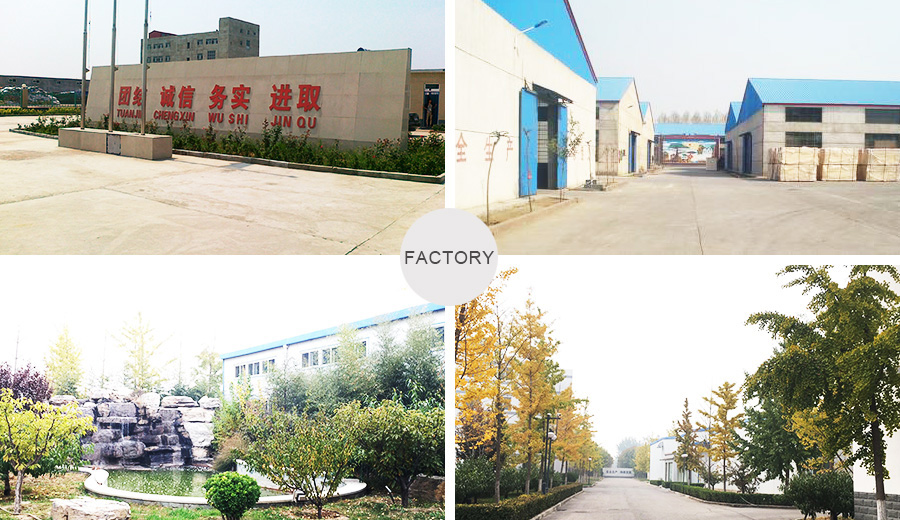 ‍