Description
Diazo sensitized direct emulsion for use with solvent, plastisol and UV inks.
‍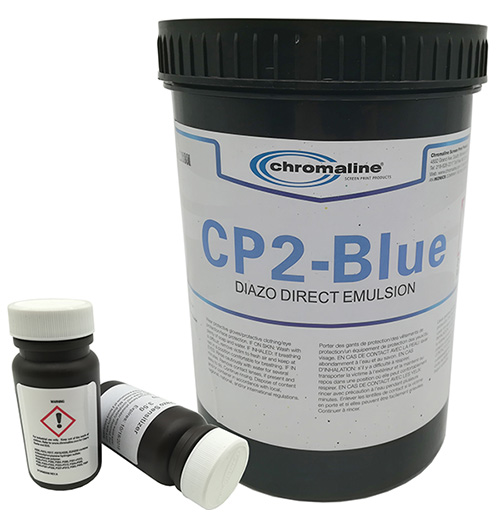 Additional Benefits
• Shoots fast with high resolution
• Durable, yet easily reclaimable
• Excellent solvent resistance
• Freeze/thaw stable
Chromaline's economically priced, diazo based direct emulsion, CP2 is a dependable, hard working performer with a reputation for trouble-free screens.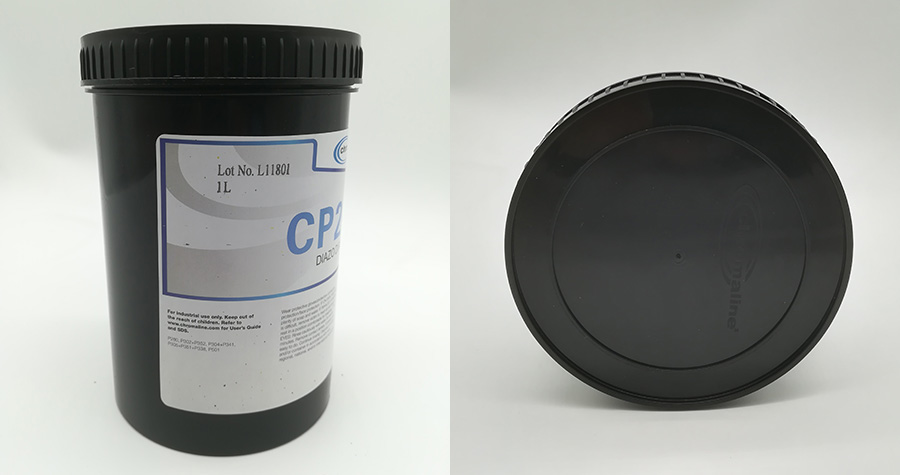 ‍
Specifications
Appearance: Violet
Exposure: Fast (see reverse)
Other: Available upon request
Storage
Shelf life for sensitized CP2 emulsion is 4 to 6 weeks at room temperature (66 to 70°F) or 2 - 3 months when refrigerated. To maximize sensitized shelf life use only distilled water to dissolve diazo sensitizer.Freeze/Thaw stability. CP2 emulsion is freeze/thaw stable. In the event that it is frozen, let thaw, thoroughly re-mix and use. Coated, unexposed screens can be stored as long as
one month in a clean, cool, dry and completely dark area. Expiration date. Always check the expiration date on sensitizer bottle to assure freshness.
Packing

‍
Packing: 1 bottle is 1 kg ,6kg in 1 carton
Factory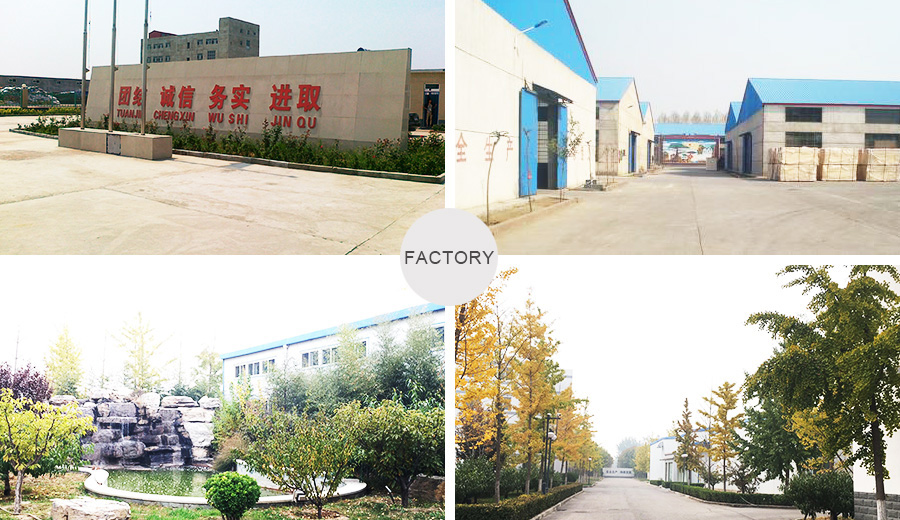 ‍